WayPortal
The mirror of your company starts here
WayPortal is an online presentation solution for your company developed with the software craftsmanship philosophy. It allows you to communicate everything you want without pre-formatted limitations, providing a personalized presentation that enhances the image of your company.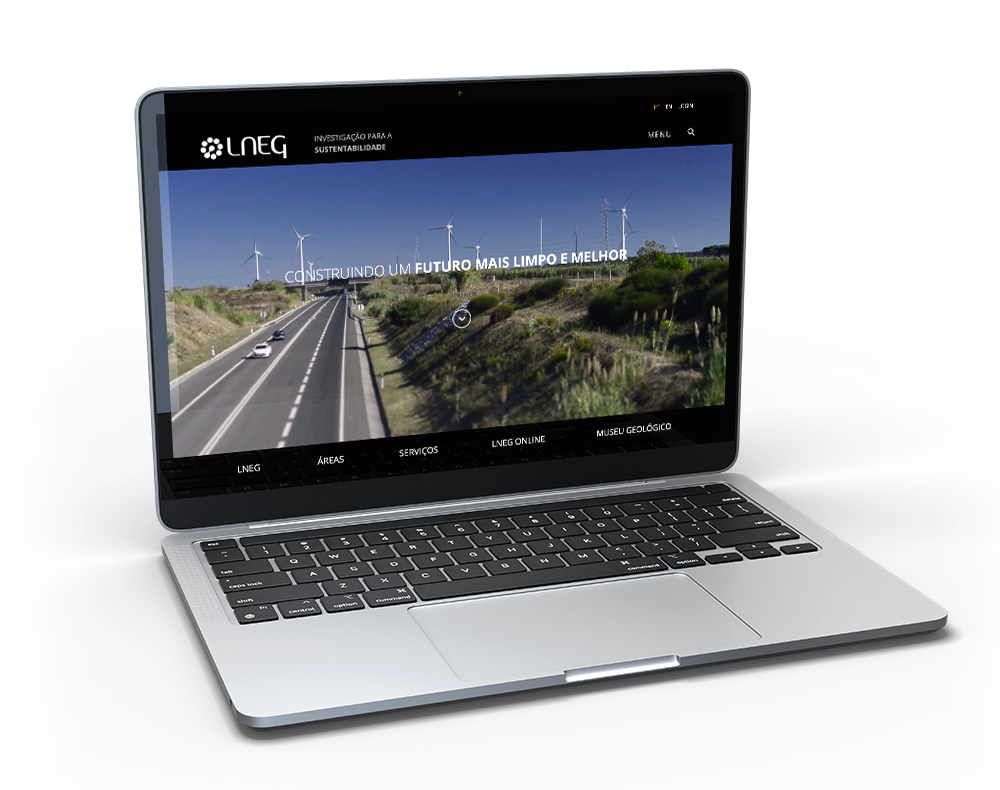 Promote your image with distinction
Be seen and remembered on digital platforms. The projection of your company's notoriety is the key to standing out, both on desktop and mobile devices. Be at the forefront of Google results and explore new means of dissemination to achieve success.
Commerce and services are increasingly based on digital formats, mainly on mobile devices and through apps. The customer experience at first contact is crucial to capturing their interest and promoting loyalty. Digital transformation involves taking advantage of digital channels and expanding traditional geographical boundaries.
Your success is our success
WayPortal is a Digital Transformation solution that enhances a new form of relationship with customers, suppliers, and the community. It induces efficiencies in the multiple aspects of the customer relationship dynamics and other agents, promoting greater value.
Ready to take your software to the next level?